BOOTHS
We've got booths for every wedding theme and venue.
the classic
An oldie but a goodie, this booth is a perfect alternative to the traditional group table shots. With our studio-quality lighting, be rest assured everyone will look their very best. You'd be surprised at how much fun this brings to the wedding party, especially after a few drinks. If you ask us, the more people the merrier! *Fun fact- the current record stands at 21 people.
CLASSIC + GIF
Want to take it up a notch? Opt for our GIF add-on
The vintage
Our smallest booth brings studio quality portraits to a small intimate space. Step right in, close the curtains, and capture your make-out session in a snap. Get your shots printed as a film strip, or get them sent direct into your inbox.
Want to take it up a notch? Opt for our GIF add-on!
The boomerang
A multi-tasking powerhouse, our compact set-up can take regular shots, GIF videos, AND 180° Boomerang videos. Still not enough for you? Add on a Green Screen or an Animated Overlay to dazzle your guests.
Take that moment home with a print out (4R or film-strip), or share it with your family and friends over email.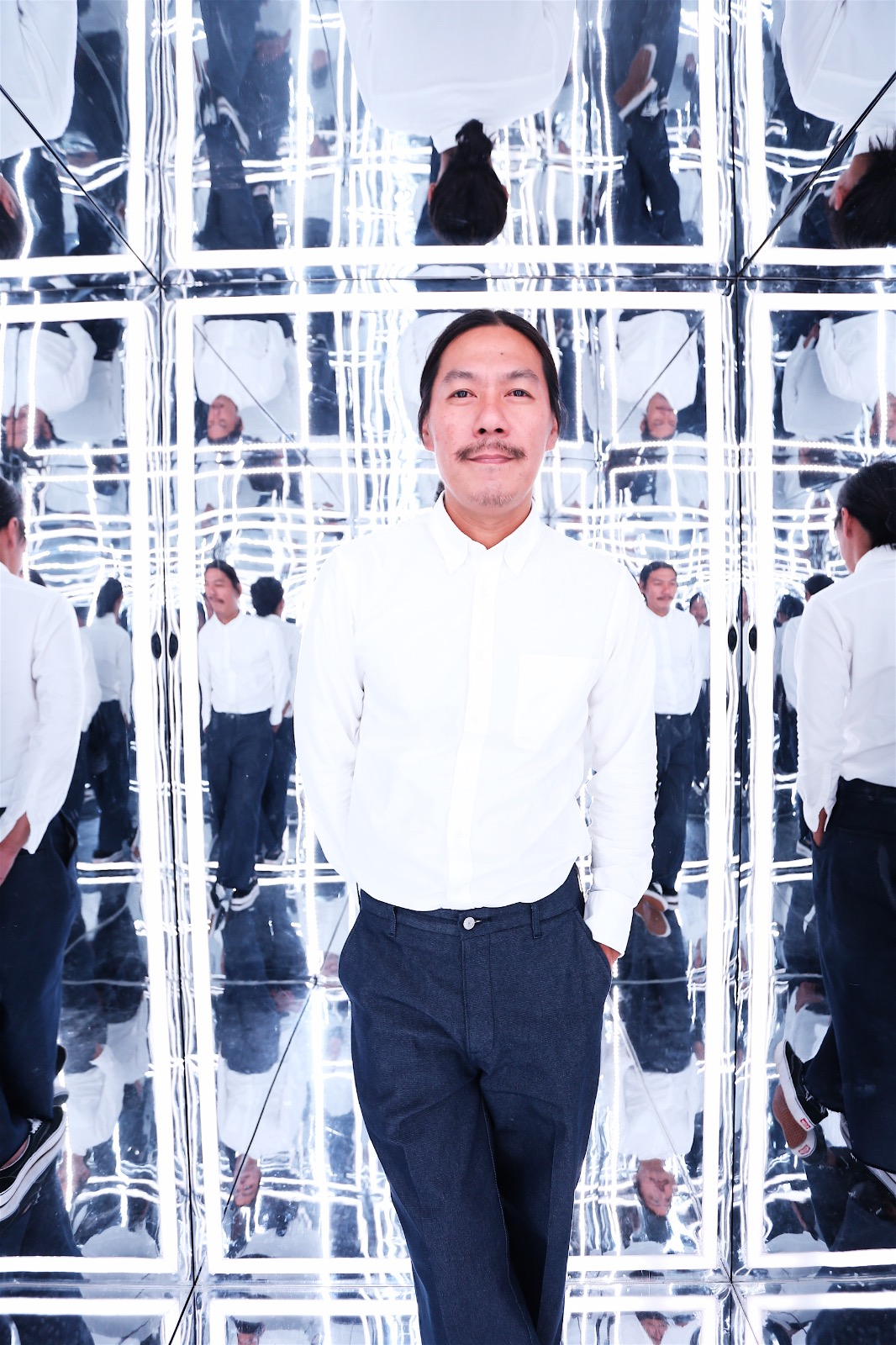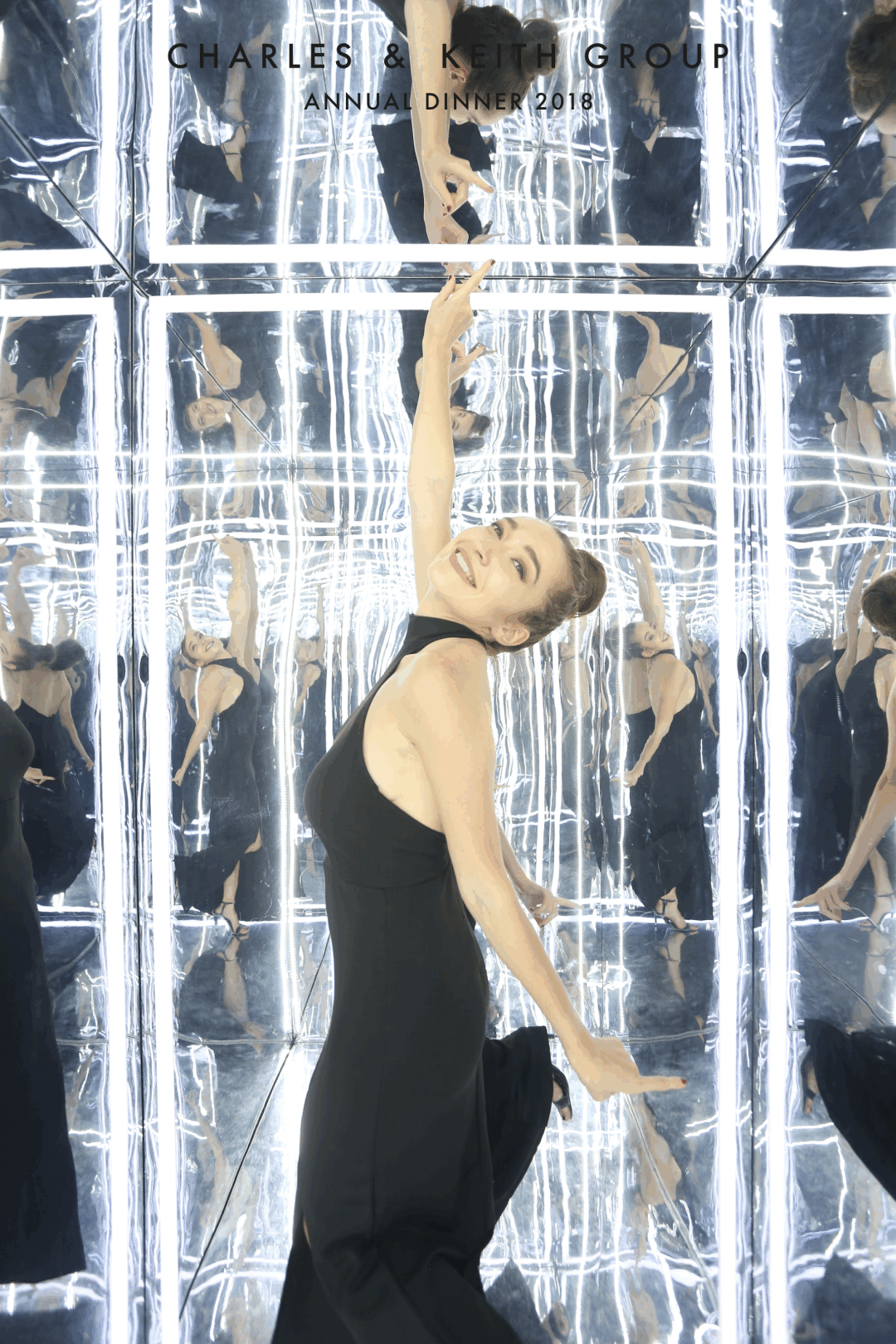 Hello Mirror
The coolest photo booth on the block! WOW guests with the infinity shot. This booth takes GIFs or stills and guests can send the photos to their emails straight from the booth.
This booth is silver on the outside and fully mirrored on the inside to create the perfect infinity shot. It also comes with a 'Hello Mirror' lightbox on the top which can be customised with your names/logo for an additional fee.
Guests enter the booth, take 4 shots that form a GIF video. They step out, preview the GIFs and email it to their personal accounts. There is also printing options in 4R or strip format.